Gift Card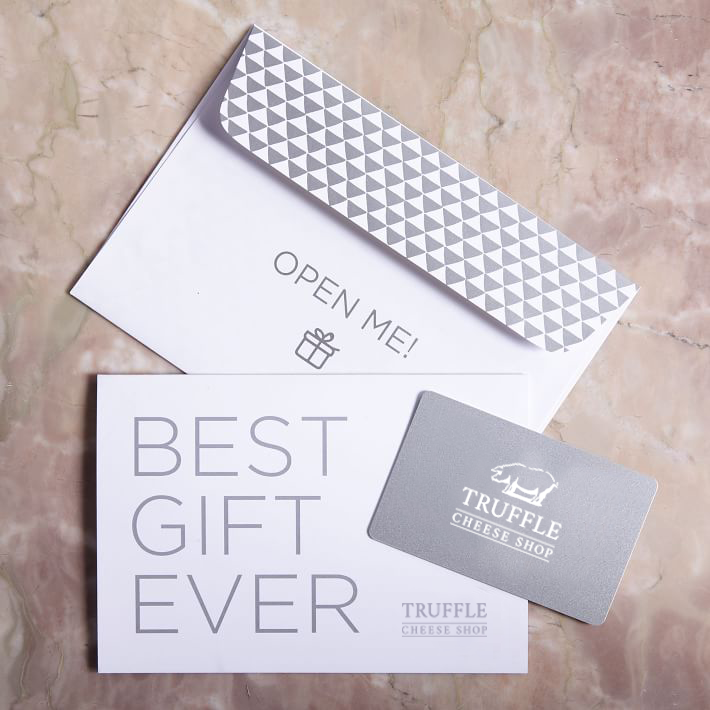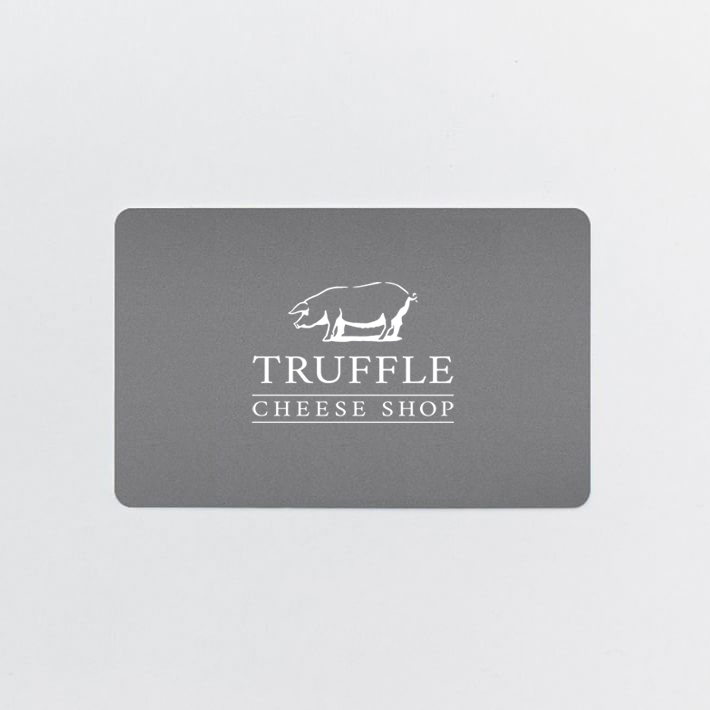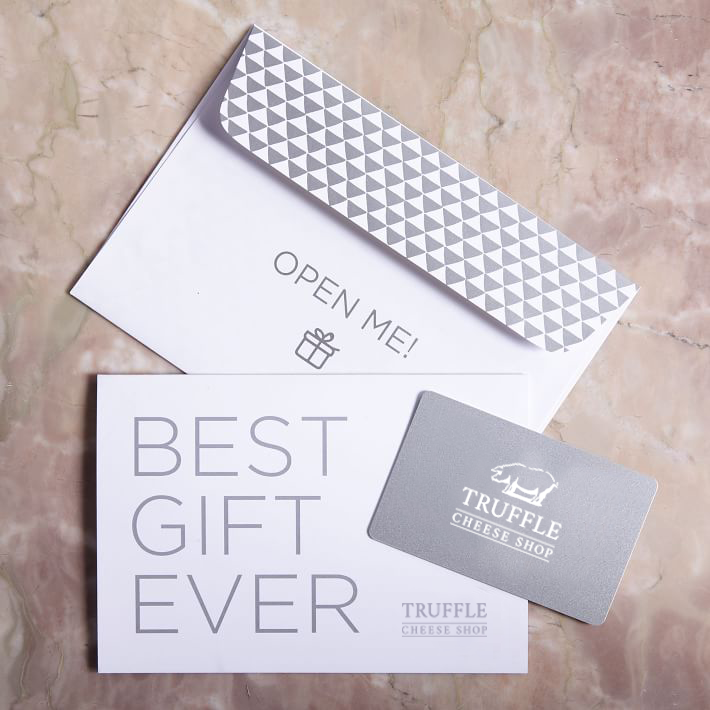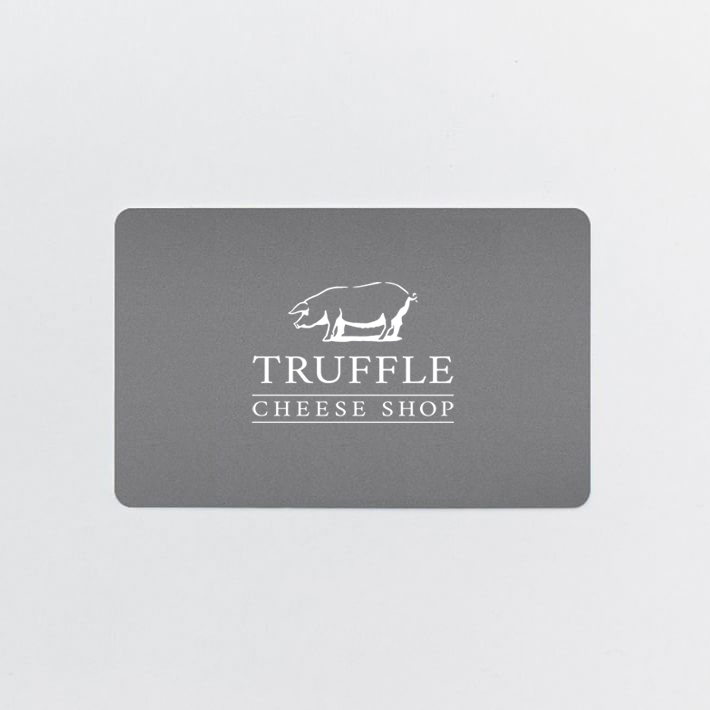 Gift Card
A gift card from The Truffle Cheese Shop makes a perfect present any time of year.
Select an amount below, if you don't see your desired amount please contact the shop at 303-322-7363. We are happy to help personalize your gift for you!
Gift cards may be used in store, online or by phone.